Home
Ordering info
How the mysteries work
What people are saying
Frequently asked questions
Contact info
Video page
Sample chapter
About the author

Welcome to the official website of the Scripture Sleuth mystery series for kids...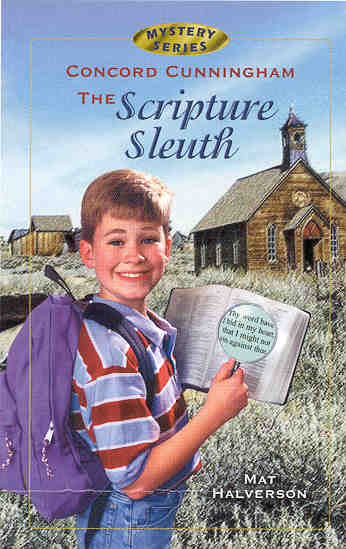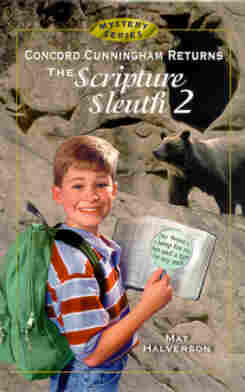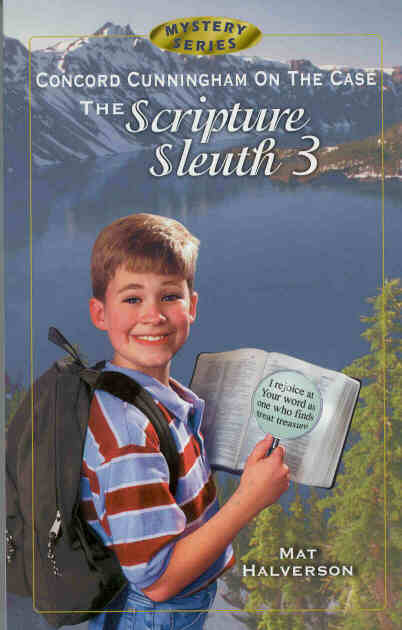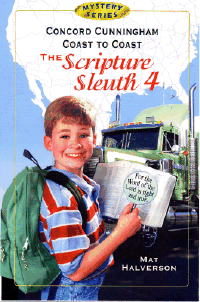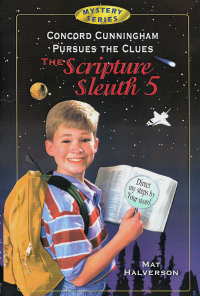 ... books that make looking up Bible verses irresistibly fun!


About the books...

There's an exciting new mystery in every chapter of the Scripture Sleuth books. These fun, lighthearted adventures are 4-7 pages each, and there are 12 per book.

The Scripture Sleuth twist...

When readers get to the end of a Scripture Sleuth chapter mystery, they aren't given the solution. Instead, they're given a Bible verse to look up. That Bible verse holds the final clue they need to solve the mystery. So, readers must grab a Bible, look up the verse, and use it to crack the case!

When readers think they've solved a mystery, they can check their answers in the solution section at the back of each book. More details >>

>> Click here to go straight to our ordering page. All orders are processed through the secure Paypal system (no Paypal account required).

>> Click here to watch a one-minute video that explains how the Scripture Sleuth books work.